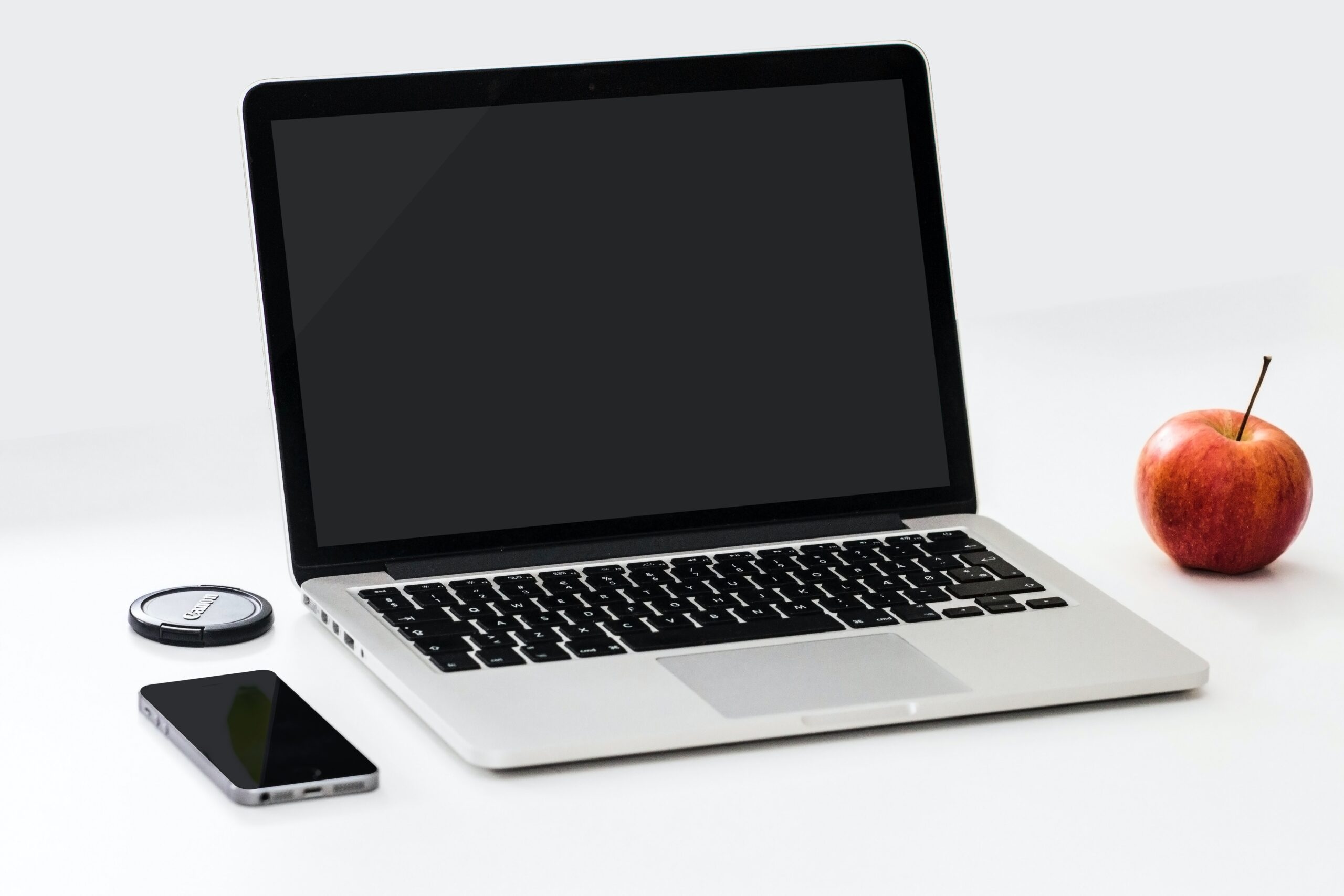 How do you find the best laptop to purchase? Purchasing a laptop is a decision which you take rarely (until you are extraordinarily rich). We ensure that when you come for the laptop purchase, it is a smooth experience.
When you buy a laptop or computer, the joy is not just on your face, but also on ours. We sell gadgets secondly, worth first.
Why buy a new laptop?
The reasons must be obvious. Either your old laptop is not working efficiently or maybe the features it offers are insufficient.
There is no suggestion about the best laptop to buy in India. Whatever works well for you is the best for you.
Who are we?
We are Tayal Computers. A reputed laptop showroom in Muzaffarnagar established since 2006.
You probably landed here googling the queries 'laptop showroom in Muzaffarnagar', 'Laptop buying near me', 'laptop shop near me', or 'computer shop near me'. They hold true in your case. Since you're based in Muzaffarnagar and we're too.
How are we different?
Purchase with us is not just about a vendor-buyer relationship or an economic event of sale and purchase. In fact, it is a combination of free consultation and the actual sale.
The biggest difference between a laptop purchase online and offline laptop purchase is the personalization. In small towns, all of us know each other informally. Thus, there's no scope of betrayal.
Whenever you step up our shop as a customer to buy laptops, we ensure that what you buy from us is right for you. We literally guide you through your choices.
What else can you expect from us?
Laptop purchase with exchange is also possible with us. We offer you attractive discounts when you use this tactic. Thus, you get your new laptop at less price while also getting rid of your old one.
We also indulge in various services related to laptops, such as laptop repairs.
How to proceed further?
You can contact us at 9997049743 for laptop purchase in Muzaffarnagar. One of our executives will soon get in touch.
Check our Google Reviews & navigate us on Google Maps