Tayal Computers has made CCTV camera installation in Muzaffarnagar very easy. This store is one of the best stores that are out there. It is going to help you with CCTV cameras. It is one of the leading CCTV dealers in Muzaffarnagar, Uttar Pradesh. On the other hand, it is one of the main suppliers of CCTV cameras in the city. Tayal computers was established in the year 2006.
CCTV cameras and surveillance is a necessity in most places now. The usage of CCTV cameras is pretty straightforward.
Two of the major advantages of using CCTV cameras are-
Installing a CCTV camera in your workspace helps you to monitor.
Besides, it also helps you to monitor your staff's efficiency and ensure the safety of the place.
Additionally, CCTV camera inducted in your home helps you in surveillance many times. At time of any crime occurred in your house, CCTV cameras help a lot.
There are basically 7 types of CCTV cameras-
Dome cameras
Bullet Type Cameras
C-Mount Cameras
Day/Night CCTV cameras
Night Vision CCTV cameras
Varifocal Cameras
Wireless Cameras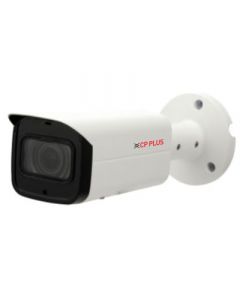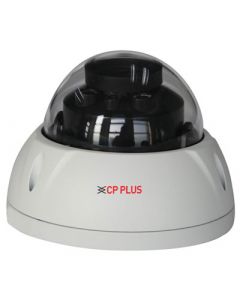 You might have no idea or you might be unaware with the usage and features of each camera. But you don't need to worry about it. There are many shops that will guide you to buy the right camera according to your need.
One such shop is in Muzaffarnagar that is known as Tayal Computers.
Tayal Computers offers several services that makes it one-stop solution to all the customers. As it not just sells you the product but also provides promising after service. The store carries all types of cameras and it guides you to buy the best matching.
Tayal computers provide quick and affordable service. Once you buy a CCTV camera from here, the staff help to install it where it is convenient for you and procures supervision.
Details of the store
Besides, the store is open for operation from 10:00 in the morning to 9:30 in the evening all days of the week.
Tayal Computers is also a convenient option in terms of payment. As it accepts cash, cheque, credit cards, master cards, visa cards, and UPI too.
It is located at Shop No-42, Group Floor, Kamdhenu Market, opposite LIC Office, Ansari Road, Muzaffarnagar-251002. If you are looking for any kind of CCTV camera installation in Muzaffarnagar or Computer Service in Muzaffarnagar with high quality product at proper money value, Tayal Computers should be your first choice.