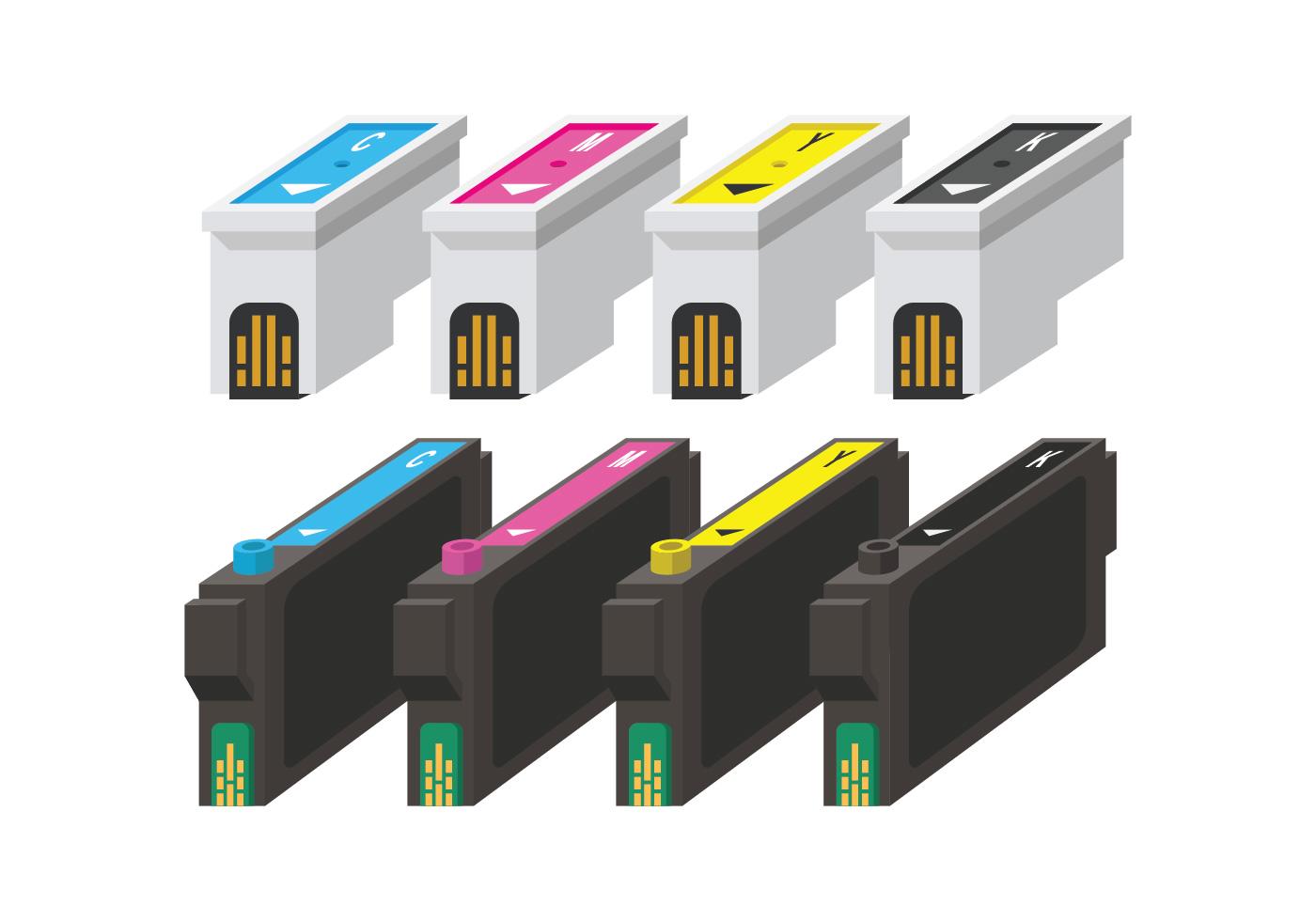 Cartridge Refilling Services are available with Tayal Computers.
Many people use printers from eternity and are still confused about what a cartridge is in a printer.
Understanding the concept of Cartridge
We have decided to put it simple. Cartridge is the printer's ink box. This ink box is detachable. Some cartridges are single use while some are reusable.
Let's take the example of pens. There are certain single use pens which we discard after using them up. They lack any option of refills or injecting ink into them. On the other hand, there are some pens which have refills. Finally, there are some pens, now mostly luxury, where we fill in the ink from the pot into their barrels.
The case is the same with printers. We have upgraded from the era of only black and white printers. Now, having to fill the colour cartridge is a challenge. It follows the CMYK code which represents the colours cyan, magenta, yellow and black. All the colours we see in print are made from these four colours.
How can we help you with your cartridge refill?
If you can refill your cartridge yourself, good for you. We even encourage you do.
However, if you can't we are here to help.
If you use single use cartridge, once it is extinguished, you can buy a new one from us. We have them plenty in stock.
Who are we, by the way?
We completely forgot introducing ourselves.
We, Tayal Computers, are a reputable computer and laptop store situated at Ansari Road, Muzaffarnagar. Check our Google Reviews
You can come across our website by googling up the queries such as 'laptop shop near me, computer shop near me or cartridge refilling near me'. Hence, it is not an issue anymore.
You'll be here. Just follow the directions to our location on Google Maps.
Meanwhile, the contact details are up on this website as well.