Welcome to Tayal Computers
Computers and Laptops
If you google queries such as "laptop shop in Muzaffarnagar" or "computers in Muzaffarnagar", "computer shop in Muzaffarnagar", you might come across many results.
Have you ever wondered what has got you here? It is the satisfaction of our customers only. Of all the computer dealers in Muzaffarnagar, Tayal Computers is the name that shines.
Not everyone is able to afford a new laptop. Hence, it is obvious that they look for an old laptop in Muzaffarnagar. Relax, we have preowned laptops as well.
Finding an hp laptop in Muzaffarnagar is not a difficult task. But having someone who can guide you through the decision-making process is a virtue. We have a complete range of HP Laptops. Not just HP, we are also the leading suppliers of LG, Dell, ASUS, ACER, and Lenovo. read more…
CCTV Cameras
There are many CCTV dealers in Muzaffarnagar. But they find their duty just to set the cameras in your home and wash their hands off. However, if you approach us, we also give you other profound insights about general queries such as best way to clean cctv cameras, or best location for cctv cameras, etc.
We are capable of providing you with a complete surveillance system for your homes, offices, factories and wherever you want.
We have a wide range of CCTV cameras such as without wifi cctv camera, wired camera, cctv hidden camera, price saving cameras etc. read more…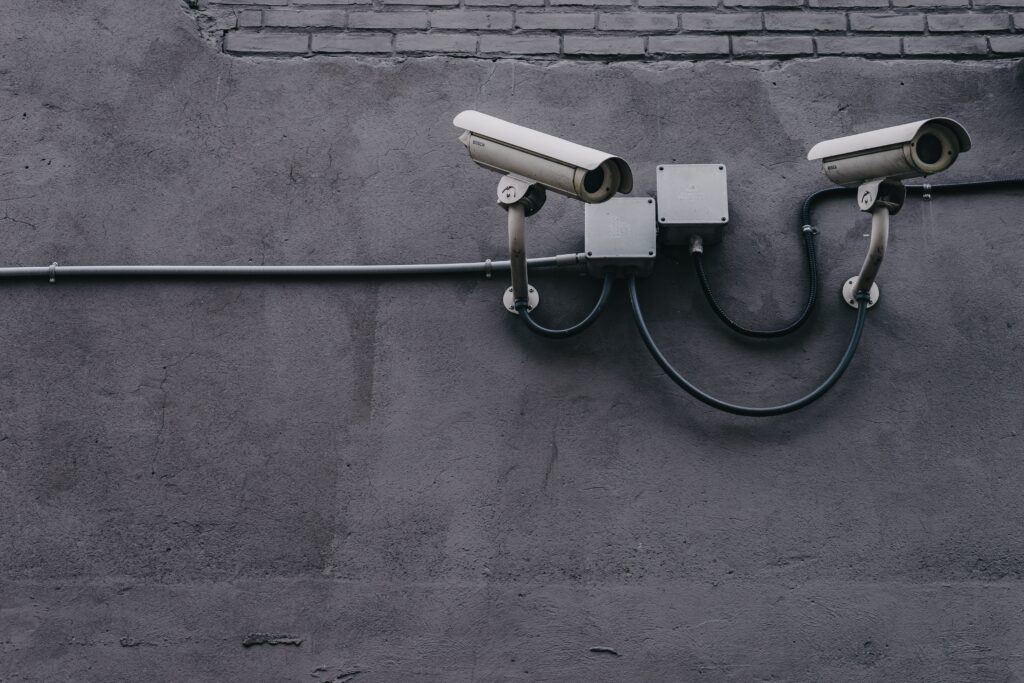 Hardware and Accessories
There are many hardware shops in Muzaffarnagar, but do you find yourself in a position to check the quality of products they sell?
What? Computer Accessories in Muzaffarnagar? Ours is the best computer accessories shop in Muzaffarnagar. If you are looking for a printer shop in Muzaffarnagar, you have landed on the right website. You can get most of the popular accessories for your PC. We have a wide range of products such as multifunction printer with Wi-Fi , printer multifunction, price saving accessories, etc.
If you are looking for Epson printer dealers in Muzaffarnagar, then again, you've reached out to the most apt service for the same in Muzaffarnagar. Talking about Canon Printer Service Center in Muzaffarnagar. read more…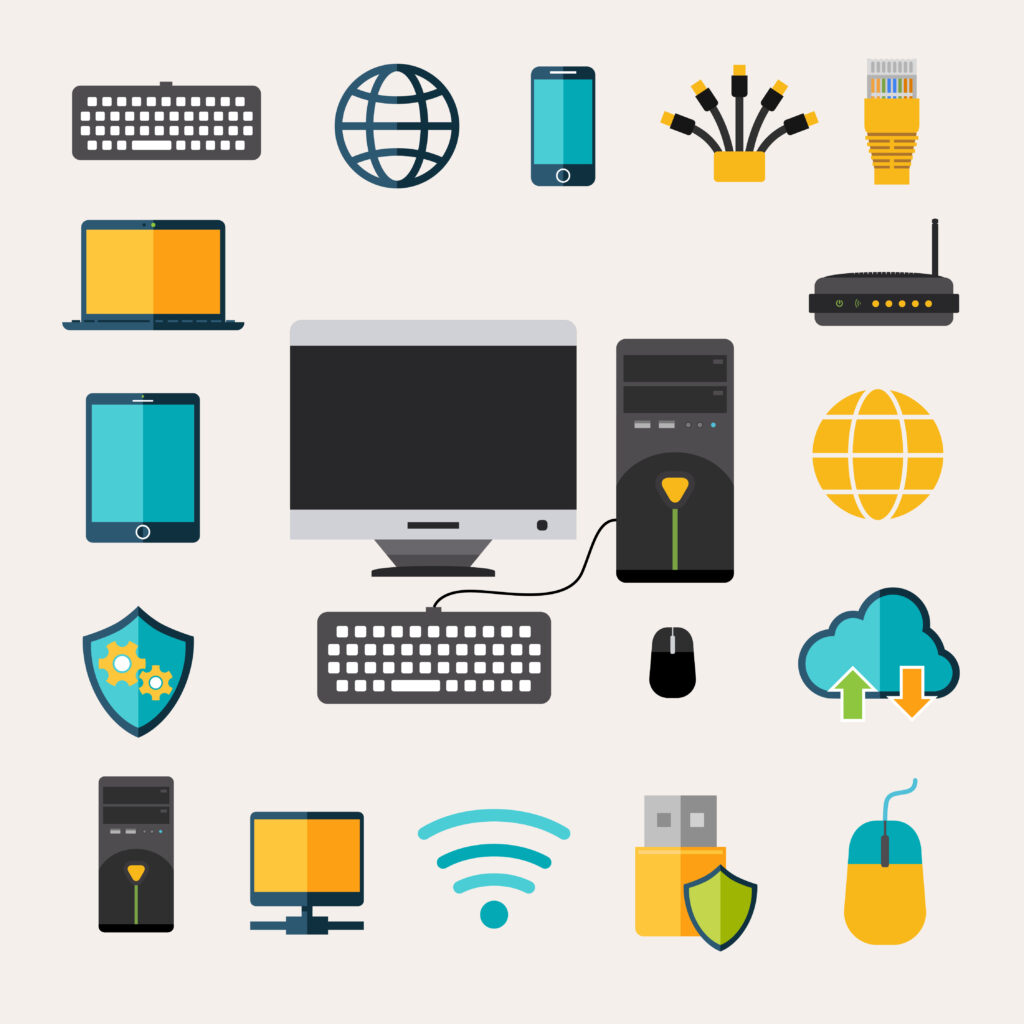 Computer Repairs
Now, that you own cameras, PCs, or some other hardware, they have warranty, but what after that? Getting them repaired can increase their life and save your money.
Laptop repair in Muzaffarnagar is very affordable. Further, we save you from investing a huge amount in a new laptop. A penny saved is a penny earned. When you step up the store of Tayal Computers, whenever someone asks you about laptop repair shop in Muzaffarnagar or computer repair shop in Muzaffarnagar, Tayal Computers becomes the name you suggest. read more…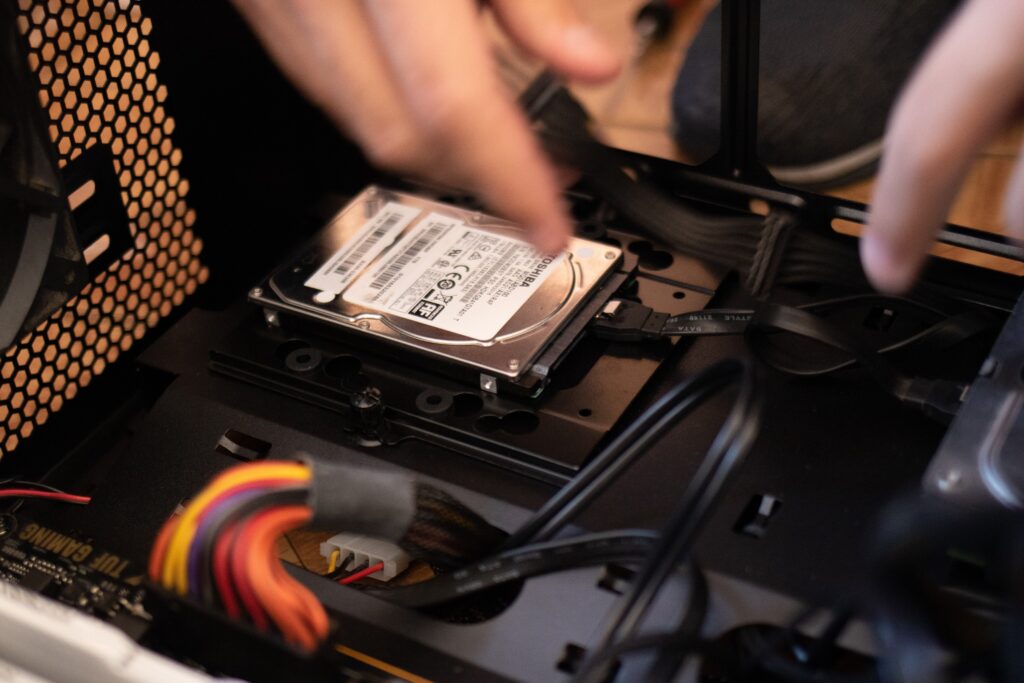 FAQs
Can computer motherboard be repaired?

Depends on case to case. We have a record of repairing many clients' motherboards. But you have to show it to us before we assume a position to assure you.
Can computer monitor be repaired?

Repairing a computer monitor is an easy part. Display is the problem that occurs 90% of the time we have had such cases. Even if it's some other case, issues with monitors are usually less serious, unless someone has done it willingly (humour intended).
Can computer UPS be repaired?

Yes, we repair dozens of UPS every day. Our technicians are very much skilled at this.
Check our Google Reviews