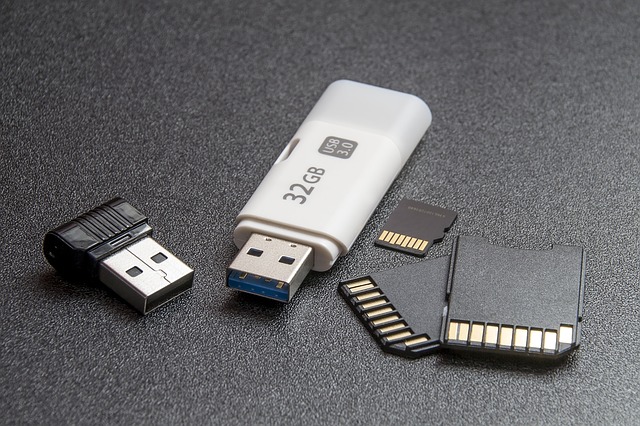 You might have guessed from our title itself that this article is going to be about computer accessories and parts.
What are Computer Accessories?
Generally, when we talk about computer accessories you need, we mean hardware. However, earlier it meant the stuff we attach with our computer, but it is not actually necessary for using the computer.
Like today, we have various computer accessories for gamers which are developed for gamers only. They might be partially useful for laymen but for them they are not a necessity. The same goes with accessories for programmers.
The circumstances across the world are changing fast. More people are curious about where to buy computer accessories for work from home. We even have many computer accessories gift ideas which you can try.
Computer Parts are also available with us
With everything getting computer oriented, it is hard to imagine otherwise. With repairs, a technician might also you particularly for computer parts. We can even help you even with this. Our skilled staff has an experience with finding what computer parts are compatible once you tell them the computer parts you need. Even while selling our devices, we even sell the computer with parts so that it is easy for our customer to assemble and inform himself.
Some Frequently Asked Questions:
Why computer parts are so expensive?
Computer parts are not always expensive. Though you need some budget, yet we have some computer parts for different budgets. You can contact us so we can guide you better which computer parts to buy. We have a list which we'll be glad sharing with you.
For now, we recommend you plan your expenses and how much capacity you have to invest beforehand.
Why computer accessories are important?
Because, without them the computer will not work the way it works with them. As simple as that. Respecting the conciseness of this article, we might soon come up with another article about different computer parts and their uses.
Who are we?
We are Tayal Computers, a reputed devices and gadgets store in Muzaffarnagar, established since (year). Ours are the best products and services you can have in this district.
You can contact us at 9997049743 for computer accessories in Muzaffarnagar. One of our executives will soon get in touch.
Check our Google Reviews & navigate us on Google Maps